Search flights from all major airlines
Flight Sydney to Canberra Flights Sydney to Canberra : select a departure date below for Sydney to Canberra flights.
FLIGHT CONDITIONS
* Availability is limited and seats may not be available on all flights.
* Price includes all taxes but not service or booking fees.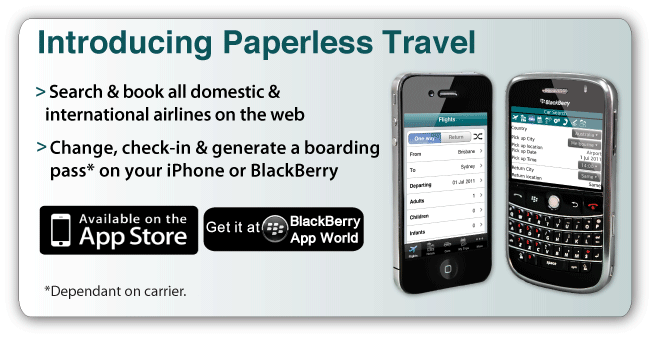 Canberra
Canberra is the national capital of Australia and the countries largest inland city with a population of approximately 334,000. The city has a large amount of diplomatic significance and is home to many of Australia's national monuments, museums and galleries. There is plenty to do in Canberra including a trip to Questacon, the National Science and Technology Centre where you can visit one of the many interactive exhibits. The city is also home to the National Dinosaur Museum, Telstra Tower and the Australian Institute of Sport. One of the more interesting elements of Canberra is the city's design by Walter Burley Griffin. Walter Burley Griffin designed the streets to create a triangle of circular shaped blocks that surround Parliament House.

Headed out of Sydney?
Sydney Airport is located in the Sydney suburb of Mascot. This is one of the oldest continually operated airports in the world, the busiest airport in Australia, and one of the busiest airports globally. The airport is an easy train ride, or about a 20-25 minute taxi ride, to the CBD. Sydney is one of the world's premier tourist destinations and a major commercial centre in Australia. The city is home to such remarkable landmarks as Sydney Harbour Bridge, Sydney Opera House, Bondi Beach and Darling Harbour.