Search flights from all major airlines
Flight Auckland to Wellington Flights Auckland to Wellington : select a departure date below for Auckland to Wellington flights.
FLIGHT CONDITIONS
* Availability is limited and seats may not be available on all flights.
* Price includes all taxes but not service or booking fees.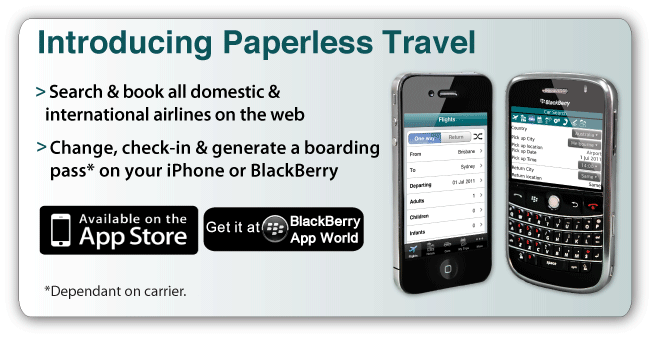 Wellington
Wellington is New Zealand's national capital and the cultural heart of the country. In keeping with this status, you'll find many great art galleries and museums here; of these the Te Papa Museum, at the very least, is a must-do for any visitor. Enjoy the Cable Car ride to the top of Kelburn, which overlooks the city and harbour, it's one of Wellington's major tourist attractions with good reason! Before you leave the ground, though, Wellington will capture you with cultural life, its art scene, its cafes and its bars.
Headed out of Auckland?
Auckland Airport is the largest and busiest airport in New Zealand, with over 12 million passengers a year, a number expected to more than double by 2025. Its airport is located in Mangere, a western suburb of Manukau City, and is 21 km south of Auckland City centre.
Auckland is the commercial centre of New Zealand, and is also renowned for its boating and proximity to many islands. The city is based on 70 dormant volcanoes and stretched out across two harbours, making it a sprawling metropolis. Auckland Airport plays a significant role in New Zealand's economy, providing thousands of jobs for the region, contributing around $14 billion to the economy, and holding a 70% share of New Zealand's international travelers.