Search flights from all major airlines
Flight Auckland to Christchurch Flights Auckland to Christchurch : select a departure date below for Auckland to Christchurch flights.
FLIGHT CONDITIONS
* Availability is limited and seats may not be available on all flights.
* Price includes all taxes but not service or booking fees.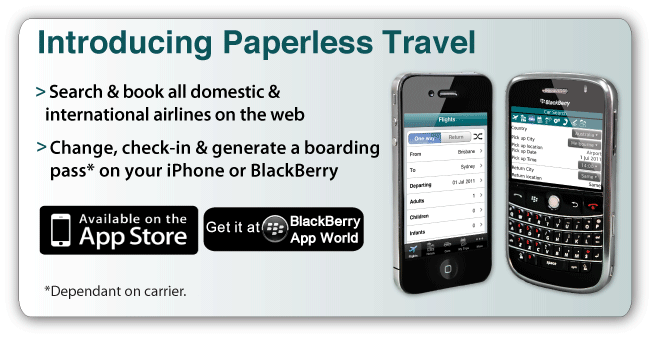 Christchurch
Christchurch is the largest city in the South Island, and is known as the Garden City of New Zealand. The city centre of Christchurch features many churches, beautiful gardens and remarkable architecture. The best place to enjoy a bite to eat is "the strip" along the Avon River or in the Cathedral Square. If you want to venture outside the city head out to the Port of Lyttelton to view the historic architecture.
Headed out of Auckland?
Auckland Airport is the largest and busiest airport in New Zealand, with over 12 million passengers a year, a number expected to more than double by 2025. Its airport is located in Mangere, a western suburb of Manukau City, and is 21 km south of Auckland City centre.
Auckland is the commercial centre of New Zealand, and is also renowned for its boating and proximity to many islands. The city is based on 70 dormant volcanoes and stretched out across two harbours, making it a sprawling metropolis. Auckland Airport plays a significant role in New Zealand's economy, providing thousands of jobs for the region, contributing around $14 billion to the economy, and holding a 70% share of New Zealand's international travelers.